Institute for Mobility and
Digital Innovation
Driving future mobility through digital innovation
We explore how digital technologies shape the future of mobility
and how they contribute to more sustainable mobility systems.
The Institute for Mobility and Digital Innovation transfers digital principles to the field of transportation. Digital technologies have fundamentally changed the world we live in and they are about to change the mobility sector, too. The times are over when automotive companies are the sole driver of mobility innovation. Digital technologies will enable new vehicles, new services, a different use of mobility assets, and change mobility behavior as we know it. Leveraging advances in mobile technologies, smart sensors and data analysis, the Institute for Digital Innovation and Mobility provides insights into a digital approach to mobility. These insights help to better understand mobility systems and the people who use them. Our cities and every mobility company that wants to survive in a digital age will need such an understanding.
The Institute
Technologies like the mobile internet, big data or smart sensors enable new mobility systems that better cater to the users' needs—and at the same time are much more efficient. This will fundamentally change the way we move.
Digital technologies are changing all aspects of human society: They have transformed the way we communicate, the way we read, and even the way we find a boy-/girlfriend. Digital innovation is also changing the way we move. New business models like Uber, Lyft or car2go were not imaginable without digital technologies. But this is just the beginning.

Autonomous and electric vehicles are about to revolutionize the way we travel. This has tremendous impact on the environment, the economy, and society - and will turn whole industries upside down. New value chains and ecosystems are emerging - we are facing a paradigm shift. However, established companies often struggle to understand the changes caused by digital innovation and to take advantage of the new opportunities.

The Institute for Digital Innovation and Mobility addresses these changes. As experts for digital technologies, we investigate all aspects of digital transformation in the sector of mobility.
We aim to find ways to better serve the individuals' mobility-needs at mass production efficiency by using smart technologies (Mass Customized Mobility). We strive to find new solutions that encourage more sustainable mobility behavior.

We are convinced that a wholistic approach to innovation requires knowledge from different fields, so we bring together curious people from diverse backgrounds to work on experiments, studies, and prototypes. We have a strong focus towards implementation and believe that good ideas prevail only if they are supported by a sustainable business model. That is why we work in inter-disciplinary teams and devote special attention to the design of business models which can later be applied in the real world and which can contribute to more innovation and a more sustainable mobility behavior.

Our work and helps both new and traditional mobility providers to better understand new technologies and to prepare for a more digital world.
Areas of Work
Our work focuses on different actors that are influenced by digital innovation and mobility: users, traditional and new mobility providers, their supply chain, and cities.
smartphone
Artifical Intelligence
How can Artificial Intelligence drive our future? And how can interact with Artificial Intelligence in the future?
settings
Digital Innovation
What are the capabilities organizations need, to be innovative and successful in a digital environment/business? How can we help to manage the change?
person
User Experience and Behavior
How can we delight users by product or service design and communication on market? How can we convince people to behave more sustainably?
help
Ethical, Legal and Social implications
Which legal, ethical and social questions are connected to the innovations designed? What do we have to consider to find sustainable solutions with high societal benefits?
apartment
Mobility Concepts
How can we build connected mobility services to better utilize existing mobility assets? How can we use digital technologies to make mobility more sustainable?
edit
Business Models
What are emerging business models for future mobility solutions? How do traditional business models change?
Our research takes place at the intersection between digital technologies, mobility, and innovation. Starting with the user, we investigate user-interaction and user-behavior and help mobility providers design technologies that fit the new needs. We take a look at strategic capabilities that traditional car manufactures, their suppliers as well as mobility start-ups need to thrive in the new world of mobility.
The Team
Axel Braun
+49 711 8923 2665
brauna@hdm-stuttgart.de
Christoph Diefenthal
+49 175 533 87 03
diefenthal@hdm-stuttgart.de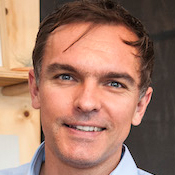 Prof. Dr. Uwe Eisenbeis
+49 711 8923-2258
eisenbeis@hdm-stuttgart.de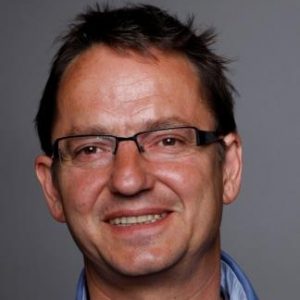 Prof. Dr. Arnd Engeln
+49 711 8923-2695
engeln@hdm-stuttgart.de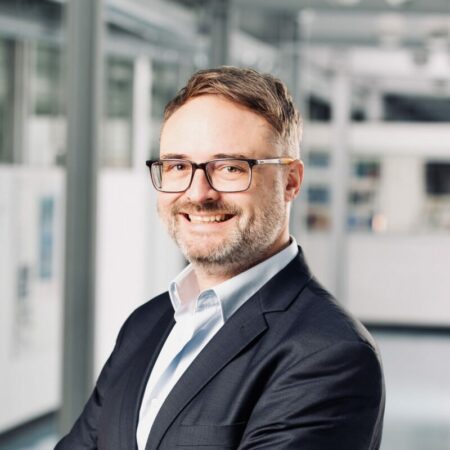 Prof. Dr. Ansgar Gerlicher
+49 711 8923-2788
gerlicher@hdm-stuttgart.de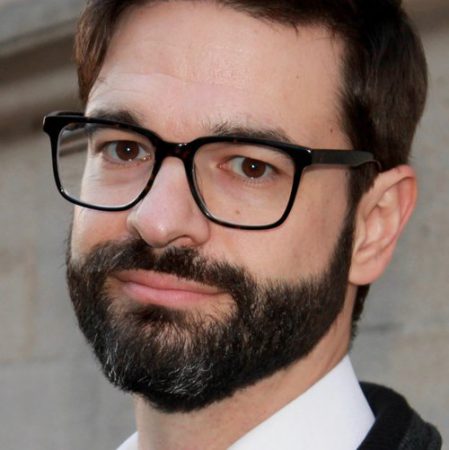 Prof. Dr. Wolfgang Gruel
+49 711 3973346
wolfgang.gruel@hs-esslingen.de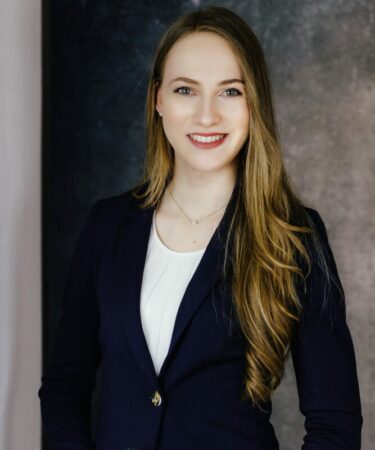 Patricia Haar
+49 711 8923 2606
haar@hdm-stuttgart.de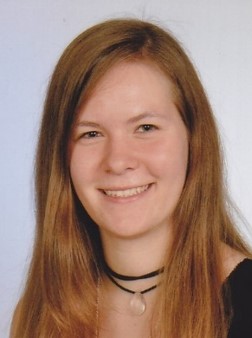 Anne Pagenkopf
+49 711 8923 2680
pagenkopf@hdm-stuttgart.de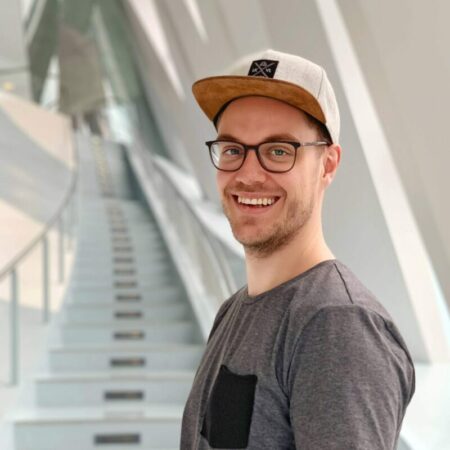 Tobias Schneider
+49 711 8923 2880
schneidert@hdm-stuttgart.de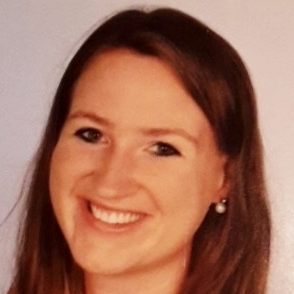 Dr. Dominique Stimm
+49 711 8923-2676
stimm@hdm-stuttgart.de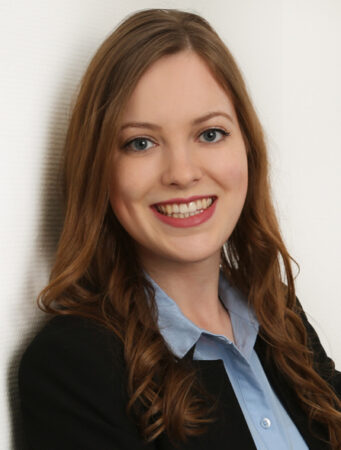 Michaela Teicht
+49 711 8923-2604
teicht@hdm-stuttgart.de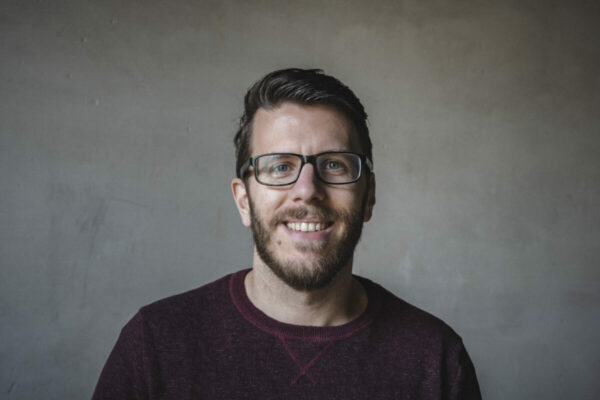 Manuel Wenner
+49 711 89232742
wenner@hdm-stuttgart.de
You'd like to learn more about the people behind the Institute for Mobility and Digital Innovation? Here you are. Feel free to get in touch with us for research questions, conferences, talks, collaborations, and general inquiries.
Contact
Contact
Home of the Institute is the Stuttgart Media University in Stuttgart, one of the hotspots of Germany's mobility industry.
The Institute is located at the Stuttgart Media University, a university that specializes on different aspects of media, with a strong focus on digital media. Key areas in that field are usability, software technology, web-technologies, and mobile systems.
The automotive industry traditionally is the major driver for the economy in the Stuttgart area. Global players like Bosch, Daimler, Mahle, Porsche, and many small and medium sized companies are based in and around the city. With digital technologies turning the mobility sector upside-down, major changes will like be ahead for Stuttgart as well. The Institute for Digital Innovation and Mobility contributes to the management of this transformation phase. It fosters collaboration between old and new players in the field of mobility and provides a neutral testbed for collaboration between different companies.
Vielen Dank für Ihre Anfrage!